The cards of the major arcana denote major events and big themes in the course of one's life. We've created our 14kt gold tarot charm collection as a reminder of your strength, power, and the energy you are calling in.   
Wear Your Magic!
If you're resonating with High Priestess energy, chances are you're in the process of doing the hard work to trust and acknowledge your inner voice.  The High Priestess is all about intuition, authenticity, and BIG divine feminine vibes. We are behind the scenes cheering you on to speak your truth and trust your gut.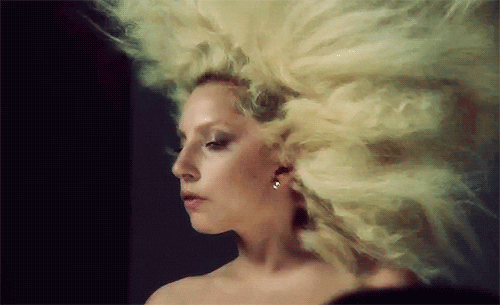 Celebrity Archetype:
Lady Gaga- Priestess of Authenticity
    The High Priestess dives into the deep waters of the subconscious to exude buried treasures of self knowledge -BD    
3 Main Characteristics of the Archetype:
Intuition, Authenticity, Divine Feminine
   
(think I said what I said energy)
Want more High Priestess energy in your life?
Click the photo below to listen to our High Priestess Playlist on Spotify.