The cards of the major arcana denote major events and big themes in the course of one's life. We've created our 14kt gold tarot charm collection as a reminder of your strength, power, and the energy you are calling in.   
Wear Your Magic!
If you're resonating with Magician energy, chances are you're in the process of building and manifesting some serious, Self Mastery. The magician is all about  Seeing opportunity in chaos and big picture thinking. We are behind the scenes cheering you on to know thyself and take the bird's eye view.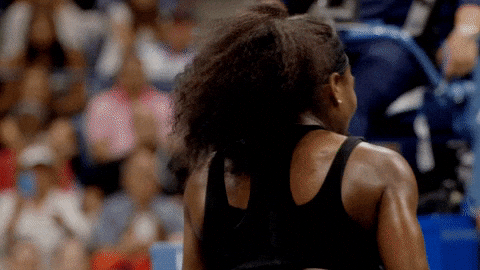 Celebrity Archetype:
SERENA WILLIAMS-MASTER OF SELF
    The Magician knows themselves well and can manifest anything into their material reality. -BD    
3 Main Characteristics of the Archetype:
Manifestation, Self-Mastery, Seeing Opportunity in Chaos
   
(think can't tell me nuthin energy)
Want more Magician energy in your life?
Click the photo below to listen to our Magician Playlist on Spotify.